Distributors have an important duty to ensure
they store and transport medicines correctly.
Let us manage the complexities of storage and SAHPRA compliance regulations, so you can focus on your business.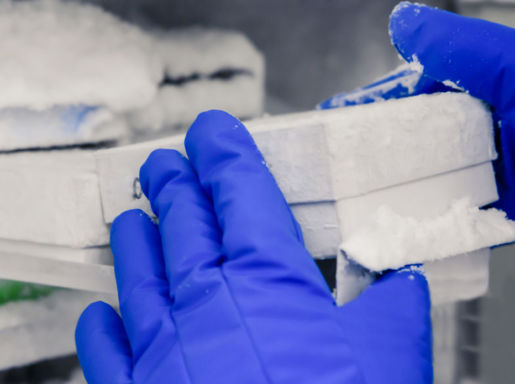 Store and distribute medicines with peace of mind
Temperature mapping is legally required for any space allocated for the storage and handling of pharmaceutical products with a specified labelled storage temperature.
We'll make your business efficient and compliant
There are few quality and safety issues more important than those relating to the storage conditions of temperature-sensitive pharmaceutical products.
Our 4 pillar temperature compliance solution
Equipment
Wireless sensors & internet gateway installed in your fridge
Monitoring
Alarms, notifications, data storage and daily reporting
Calibration
Calibration of temperature measuring equipment
Mapping
Temperature mapping of storage areas & refrigerators