All-in-one solutions, just for you
Affordable, convenient, tailored solutions, covering everything from compliance to storage products.
We supply all the accredited equipment your storage areas need. Our equipment records and transmits credible real-time data, as well as analysis, notifications and alarms.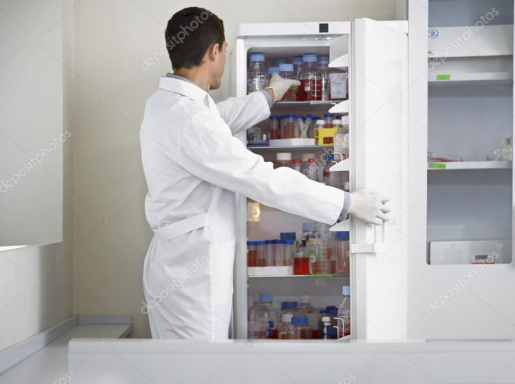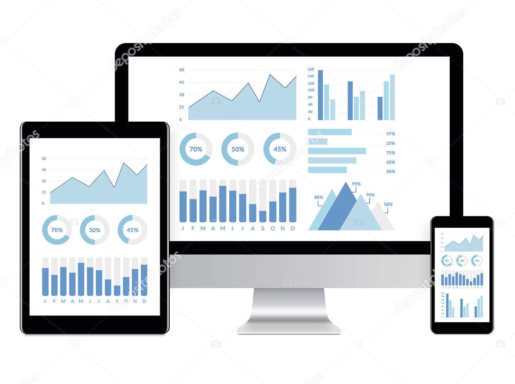 There are few quality and safety issues more important than those relating to the storage conditions of temperature-sensitive pharmaceutical products. Accurate monitoring of these products requires attention to the type of system used.
Calibration is a legal requirement and is essential in order for your equipment to accurately measure the temperatures of stored pharmaceutical products.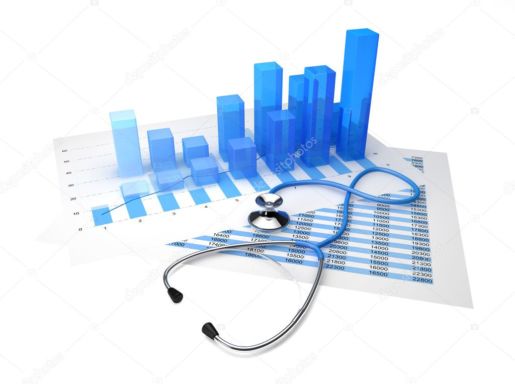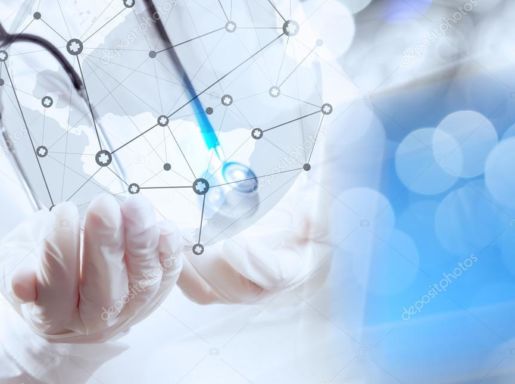 Temperature mapping is legally required for any space allocated for the storage and handling of pharmaceutical products with a specified labelled storage temperature.
Our 4 pillar temperature compliance solution
Equipment
Wireless sensors & internet gateway installed in your fridge
Monitoring
Alarms, notifications, data storage and daily reporting
Calibration
Calibration of temperature measuring equipment
Mapping
Temperature mapping of storage areas & refrigerators