Storing medicines and vaccinations properly is essential not only to ensure they remain effective, but also from an ethical and compliance point-of-view. This means having an accurate temperature mapping system, so you know when your fridges are not maintaining consistent temperatures and you can then take steps to rectify the situation. 
Unfortunately, load shedding and the unpredictable nature of rolling blackouts can throw even the best prepared plans into disarray. If load shedding takes place over a weekend or a holiday period you might not be aware that your fridges haven't been running properly and your medicines may end up being damaged without you realising it.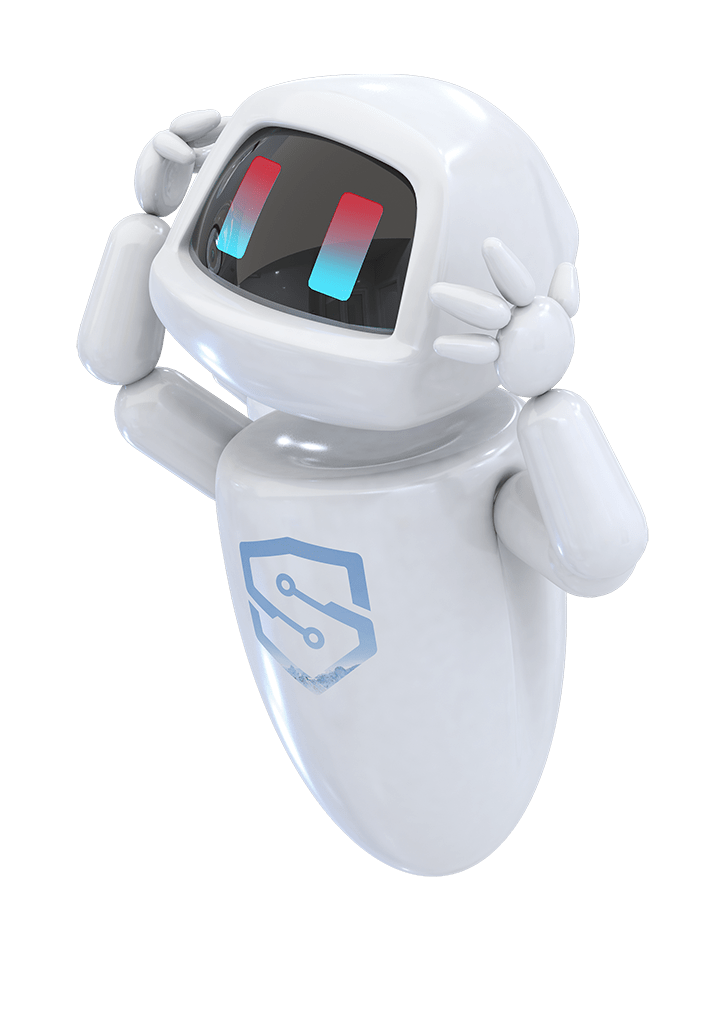 Which just goes to show that, no matter where you live, or which vaccine you do or don't believe in, all COVID vaccines have limited lifespans and must be stored at precise temperatures if they are to be effective. To complicate things even further, these vaccines are extremely high-maintenance to say the least. Moderna's vaccine, for example, has to be transported at exactly -20 C. Once thawed, it must be kept in a refrigerator at between +2 C and +8 C and then used within 30 days. Pfizer's vaccine must be kept at -70 C and after being transferred to a refrigerator it must be administered within five days.
Effective distribution of the vaccines is also a major factor in ensuring they can be used before they expire. But coupled with this is the fact that many countries don't have the facilities to keep millions of vaccine vials at sub-zero temperatures for a lengthy period of time (i.e. the time it takes for a government to get its act together and start rolling-out a nationwide vaccination programme).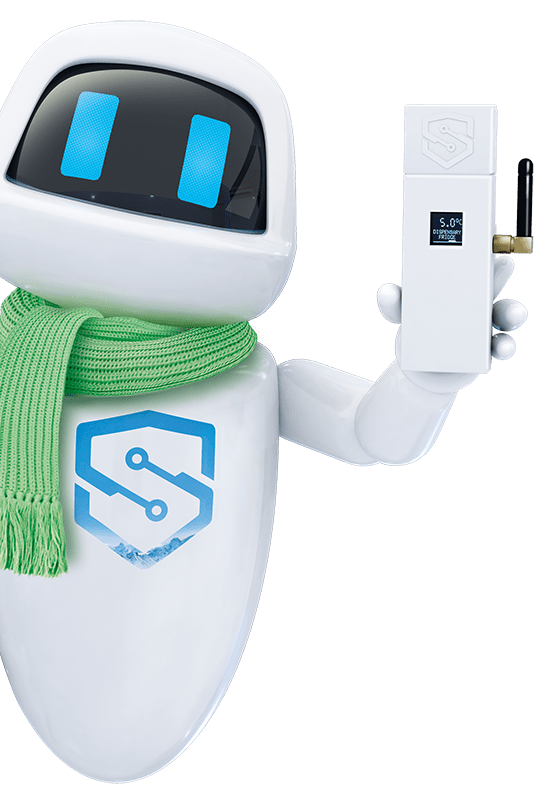 The reason for the COVID vaccines' notorious fragility is a single-stranded molecule called messenger RNA (mRNA). It's a key vaccine ingredient. These strands of genetic code help to familiarise the body's immune system with the virus, so that it can recognize and fight a new coronavirus. But mRNA is highly sensitive to changes in temperature and can easily break. Hence its need to be kept at low and stable temperatures.
The World Health Organization estimates that up to 50 percent of vaccines are wasted globally every year, as a direct result of insufficient temperature control systems. When you look at vaccines for COVID-19, which are needed all around the world, this spoilage rate could easily translate into billions of vaccines, which, even if valued at a non-profit cost of $10 a vaccine, adds up to a staggering waste of money.
The good news is that research is already underway to find new COVID vaccines that are less, well, temperamental. A German company, CureVac, claims its vaccine can remain stable for at least three months if refrigerated at +5 C, and for up to 24 hours if kept at room temperature. Which is a real gamechanger when it comes to cost saving and waste prevention. But it may be some time before these more robust vaccines are widely available. And even when they are, competent and reliable cold chain storage solutions will still be critical if we are to successfully manage future coronaviruses.

The solution is to invest now in a cold storage chain infrastructure that is as effective as the medicine it's meant to be keeping safe.
At PharmaScout, looking after the medicines that look after you is our number one priority. That's why we offer seamless and integrated solutions for temperature mapping, calibration and compliance. Our fridges are monitored remotely and all information is backed up to the cloud. It's a paperless, wireless and stressless system. If you store or dispense vaccines, speak to us today about a bespoke cold chain storage solution that isn't high-maintenance. And that's a fact.