Between 2001 and 2020 the global pharma market grew from US$390 billion to US$1.27 trillion. Which is not bad going, even by the stratospheric standards of billionaires like Messrs Musk and Bezos. But rocketing profits do not necessarily equate to rocketing popularity (as Messrs Musk and Bezos will surely know).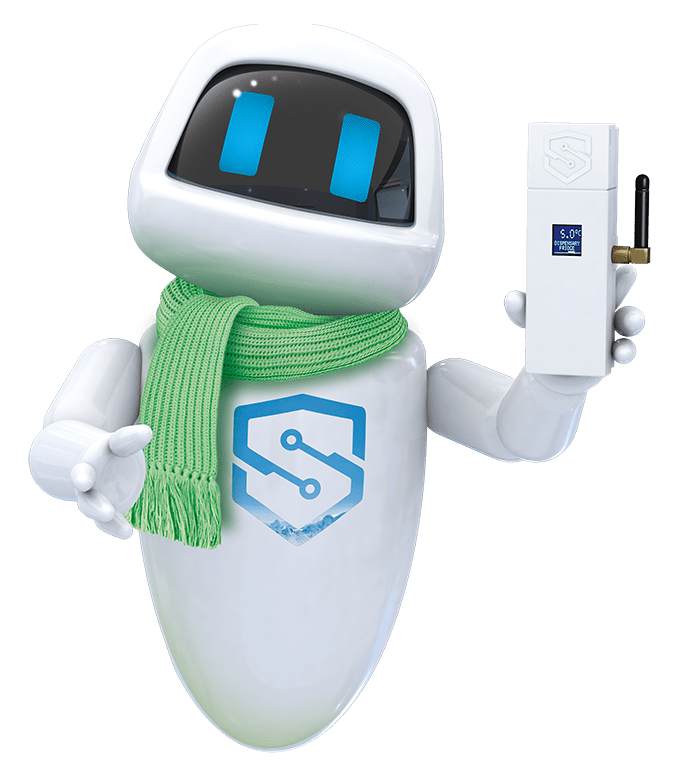 A 2020 global study by a research platform called Caliber revealed the fractious relationship the public has with the pharma industry. The study based its findings on over 13,000 interviews in 12 European markets, plus China, Brazil, the US, Canada and Russia. Some of the tantalizing insights to come to light were:
The better a county's health system, the less favourable its population is towards the pharma industry;
The more well-known a pharma company is, the less trusted it is; and
The older people are the less they like pharma companies.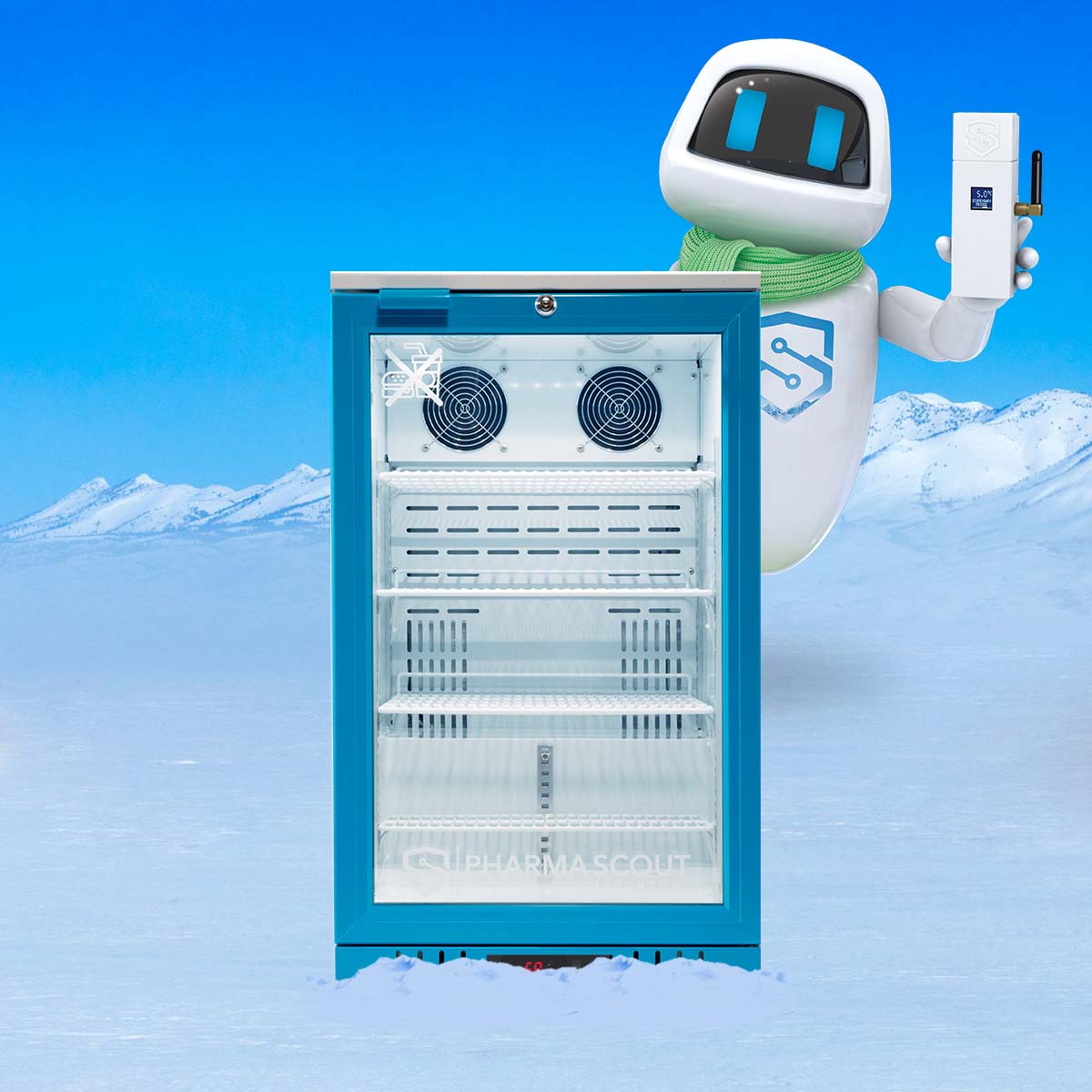 Some of these insights may be skewed by recent events in markets such as the US, where the opioid crisis has turned public opinion against big pharma. And it could also simply be that older people are more likely to be more dependent on pharmaceutical medicines, and thus they begrudge the profits that are being made off them.
But an overwhelming finding that emerged across all markets was a lack of perceived relevance and differentiation in the pharma sector as a whole. Fuelling this issue is the fact that we mostly hear about pharma companies through the media, whether it's a story about obscene pharma profits, or a new drug that has severe side-effects that were hushed up, or a certain company's issues with a regulatory body. More often than not, these stories are negative and don't reflect well on the industry.
But then along came Covid-19 and the race to find a vaccine.
Suddenly, the relevance of pharma companies was brought into acute focus. The lives of billions of people literally depended on pharma finding a safe and effective vaccine that could be rolled-out across the world. It was the biggest and most pressing pharmaceutical challenge of our generation. And not only did the pharma companies rise admirably to the challenge, but seemingly overnight people began to perceive companies like Pfizer, J&J, Moderna and AstraZeneca as having major relevance in their lives.
Since the global roll-out of Covid vaccines began, the pharma sector has been enjoying an unexpected reputational 'bounce'. There is a groundswell of public goodwill. People have a renewed appreciation for the sector. But the danger for pharma companies is that this pleasant side-effect will fade once the threat of Covid fades.

It's therefore up to these companies to continue building on the trust they've built with the public. They now need to demonstrate that they care about the efficacy of their products and the health of their customers, just as much as they care about their profits. One obvious way to do this is by investing in safe and reliable cold chain storage for medicines, especially vaccines, which have very particular storage needs. After all, a medicine can only take care of us if we take care of it.
Of course, no matter how big or small your role in the pharma sector is, you have an ethical duty to store all medicines safely. At PharmaScout, looking after the medicines that look after you is our number one priority. That's why we offer seamless and integrated solutions for temperature mapping, calibration and compliance. Our fridges are monitored remotely and all information is backed up to the cloud. It's a paperless, wireless and stressless system. So, if you store or dispense medicines, speak to us about a bespoke cold chain storage solution that won't come with any nasty side-effects.