Board Notice 50 of 2015 forms part of the rules of the South African Pharmacy Council relating to good pharmacy practises. This includes guidance regarding the correct storage of thermolabile (a substance readily destroyed or deactivated by heat) medicines. 
It stipulates, amongst other things, that air temperature distribution in a medical storage area must be mapped on an annual basis, and proof of maintenance must also be kept and provided when necessary. Failure to follow these rules can have legal and ethical consequences. For example, if you store a medicine that has been affected by the wrong temperature, it could become a placebo or even dangerous. And if this medicine is given to your patients or clients, it may lead to complications, and this could open the door to lawsuits. It's imperative, therefore, that these compliance regulations are strictly adhered to.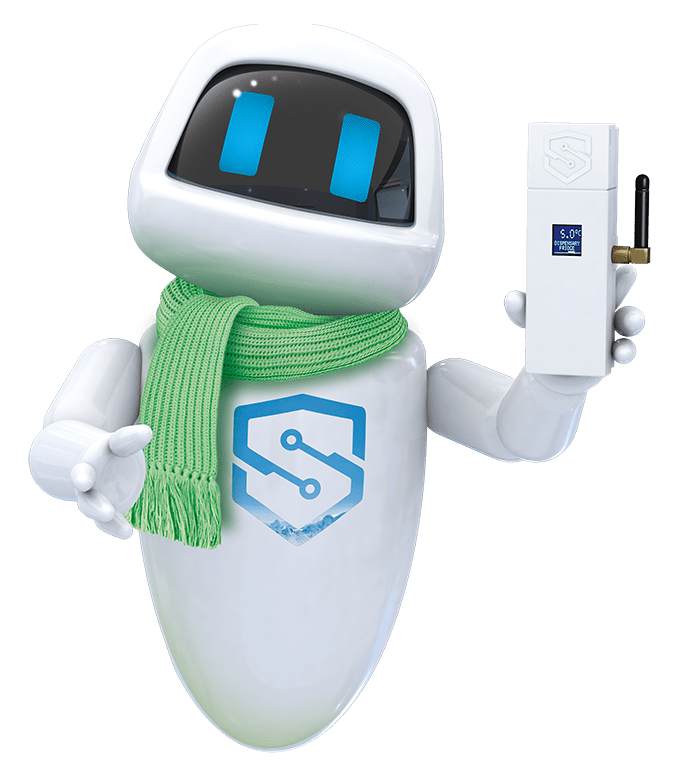 But running a business and taking care of compliance requirements can be stressful and time-consuming. And then there's also the cost of investing in proper medical fridges. However, there are undeniable advantages to installing proper medical fridges. For instance, they come with highly accurate temperature control systems that ensure stability and reliability. Domestic fridges are simply not designed to provide highly accurate temperatures. Their temperatures can fluctuate and this can be devastating for medicines and vaccines.
The fundamental aim of a medical fridge is to provide accurate temperature control, and to keep medicines at exactly the right temperature. It's all about reliability, stability and consistency. A good medical fridge will also come with alarm functions. This is to notify users that the temperature has dropped or risen. It acts as an early warning sign, and allows the user to react before the medicines are damaged or ruined. This could be avoided simply by closing the fridge door if someone has accidentally left it open, or else moving the medicines to another fridge if one of them has broken down.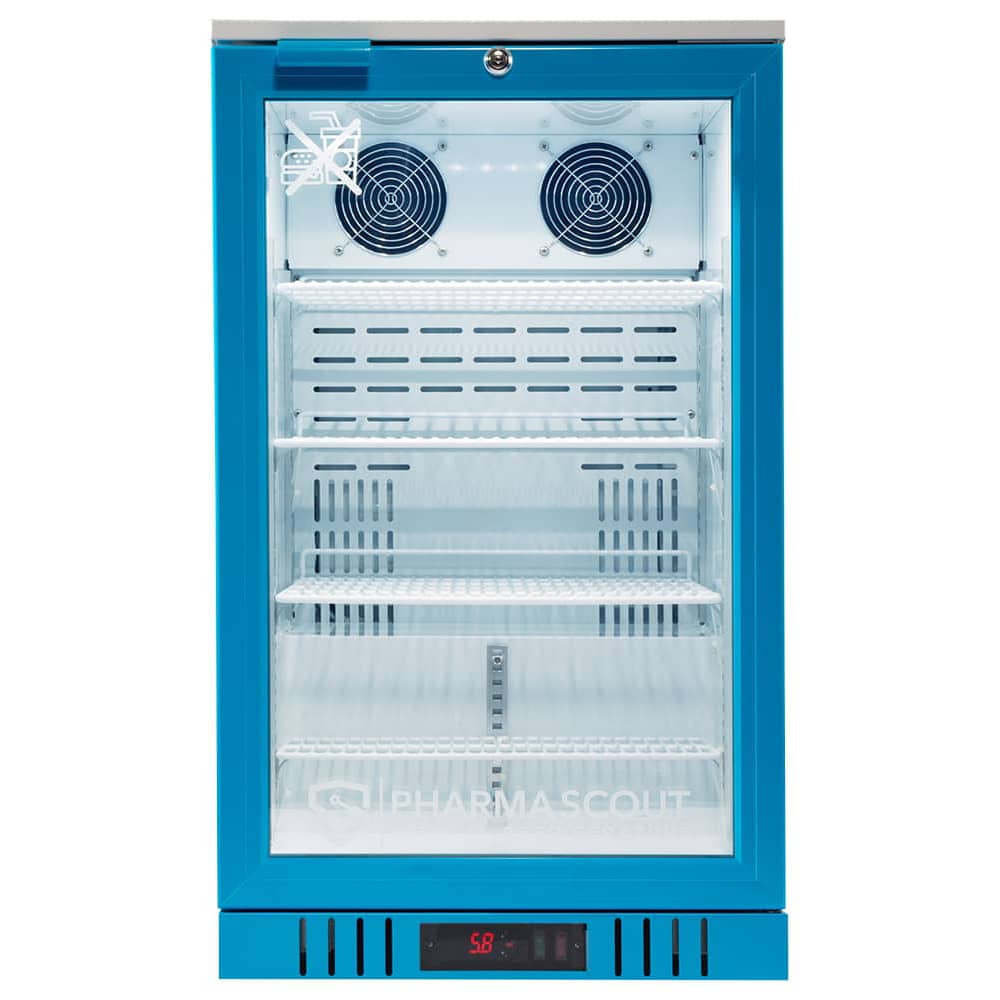 The good news is that there are medical fridge suppliers who have affordable and multiple storage solutions for you to choose from. PharmaScout is one such organisation. It offers tailor-made solutions not only for storage, but also for monitoring and compliance. 
Another benefit of using a professional medical fridge supplier like PharmaScout is that it doesn't only sell fridges, it also rents them. This makes it a lot more affordable for smaller businesses like pharmacies. 
PharmaScout has designed its own bespoke, purpose-built, quality medical dispensing fridges that are functional, practical and reliable. Its fridges are monitored remotely and all information is backed up to the cloud. It's a paperless, wireless and stressless system, and it totally removes the manual hassle of tracking and monitoring. 

PharmaScout has dedicated itself to removing all technical and financial barriers to becoming fully compliant with BN50. That's why its fridges can be rented out, with compliance included in the package, for less than R1,000 a month. At that price, you don't need to lose  your cool with BN50, so give PharmaScout a call for a free quote today.