Vaccine's help save lives, prevent serious illnesses, and are recognised as one of the most effective public health interventions available today. This has become especially apparent during the Covid-19 pandemic. But the success of vaccination programs, for Covid and many other diseases, depends heavily upon the proper storage and handling of vaccines. By understanding and implementing proper vaccine storage and handling practices, anyone who works in a facility that stores, transports or dispenses vaccines can play a critical role in improving people's health by ensuring that the administered vaccines retain their potency and that vaccine wastage is reduced.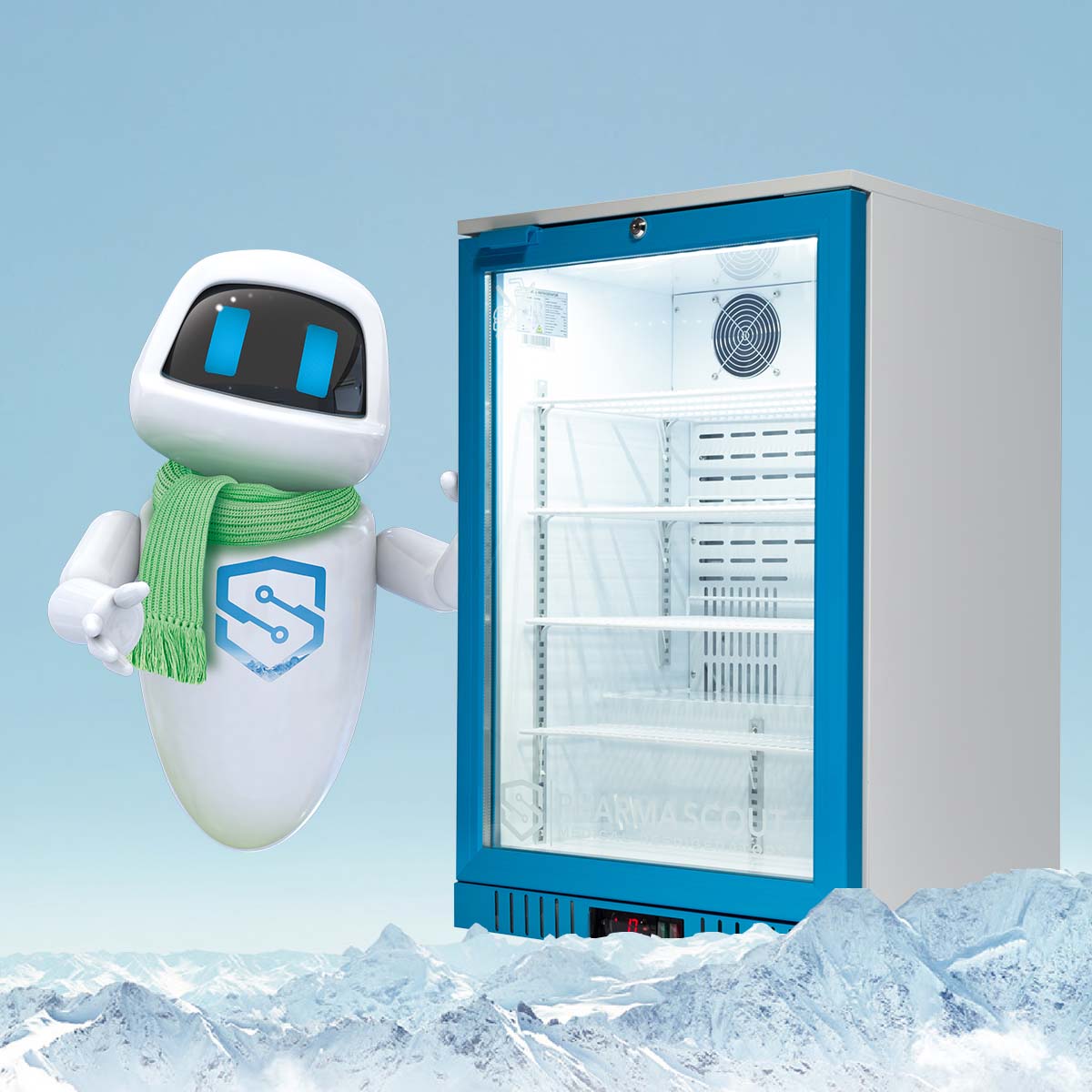 Most vaccines are sensitive biological substances that can lose their potency and effectiveness if they are exposed to temperatures (heat and/or cold) outside the required temperature range of 2C to 8C. Failure to adhere to cold chain requirements may reduce vaccine potency, resulting in a lack of protection against preventable diseases. The loss of vaccine effectiveness due to insufficient or improper cold chain storage is cumulative, permanent and irreversible. And people who receive doses from damaged vaccines often need to be reimmunized, which is costly and time-consuming.
The best way to take care of vaccines is to store them in proper medical fridges. But purpose-built medical fridges for vaccine storage are more expensive than domestic and bar fridges, which is why people may be tempted to use them. However, domestic and bar fridges are designed and built for food and drink storage, not for the special temperature requirements of vaccines.  A proper medical storage fridge will keep a consistent temperature throughout the fridge, whereas domestic fridges have highly inconsistent temperatures.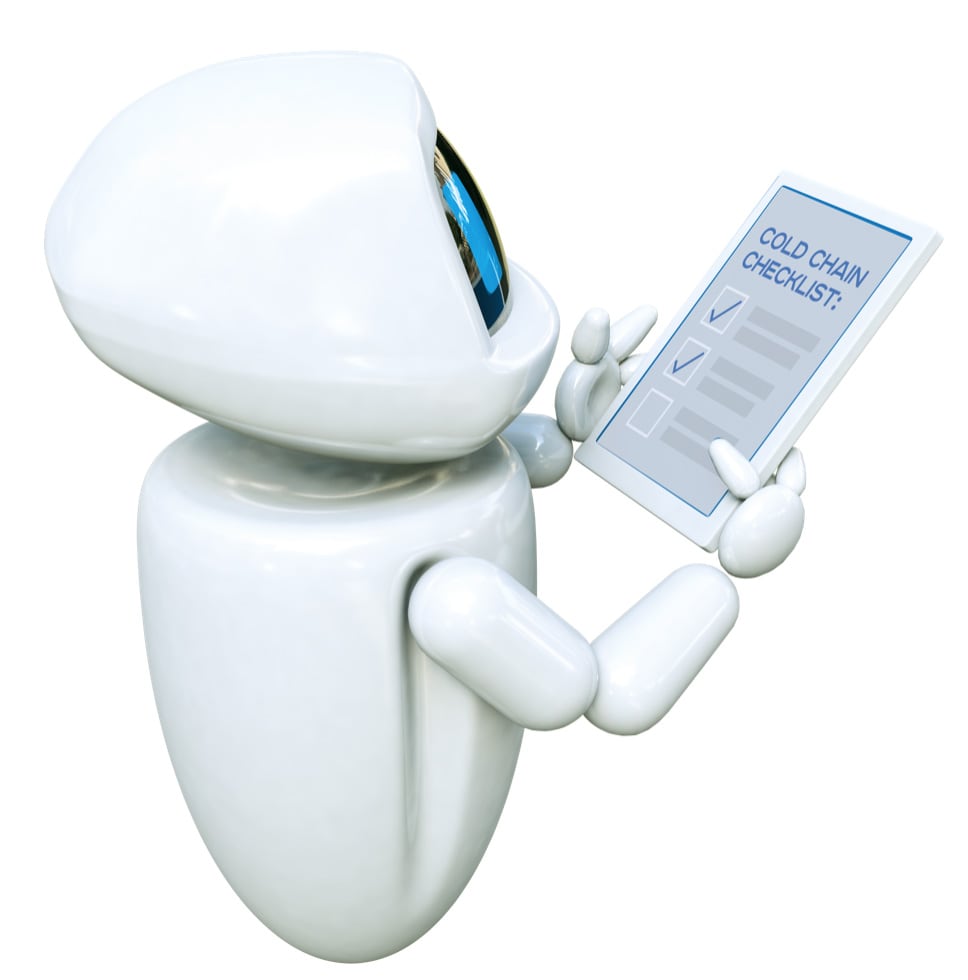 A temperature monitoring device is therefore an essential requirement for the accurate temperature monitoring of vaccines. You should always use a temperature monitoring device that is calibrated according to legal requirements. And temperature monitoring devices should be checked for accuracy on a regular basis, as they can lose their accuracy over time. 
If you think this all sounds very complicated, expensive and time-consuming, you're absolutely right. But fortunately there is a medical fridge supplier that has affordable, uncomplicated, and multiple storage solutions for you to choose from. PharmaScout's mission, according to its CEO and co-founder Greg Daus, offers tailor-made solutions not only for storage, but also for monitoring and compliance.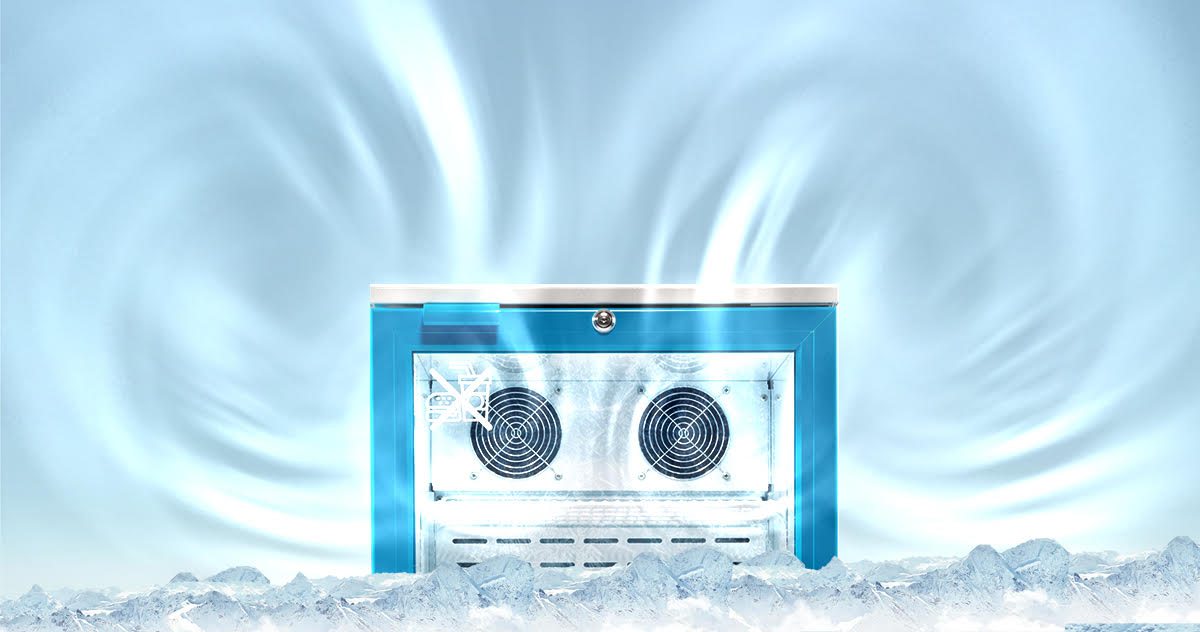 Another benefit of using a professional medical fridge supplier like PharmaScout is that it doesn't only sell fridges, it also rents them. This makes it a lot more affordable for smaller businesses like pharmacies. 
Daus began designing his own fridges after realising how difficult it was to find affordable and reliable medical storage fridges. The result is bespoke, purpose-built, quality medical dispensing fridges that are functional, practical and reliable. Daus says PharmaScout's equipment and technology has received positive feedback locally and internationally. 
What really impresses people, says Daus, is the seamless and integrated digital aspect that PharmaScout brings to temperature mapping, calibration and compliance. Its fridges are monitored remotely and all information is backed up to the cloud. It's a paperless, wireless and stressless system, and it totally removes the manual hassle of tracking and monitoring. 

PharmaScout has dedicated itself to removing all technical and financial barriers to becoming fully compliant. That's why its fridges can be rented out, with compliance included in the package, for less than R1,000 a month. And so if your business stores or dispenses vaccines, PharmaScout could be just the shot in the arm that it needs.