The cost of not storing medicine properly is not merely financial. It can also cost people their wellbeing and even their lives. When medicines are not kept at the correct temperatures, they lose their efficacy, become placebos and, in some cases, they can be harmful. For example, when exposed to prolonged heat, Aspirin pills break down into vinegar and salicylic acid. This can irritate the stomach. And vaccines with potentially life-saving attributes can lose the ability to protect people from infectious diseases like Covid-19, and this can have far reaching repercussions and costs. But heat is not the only problem. Other medicines, if frozen, can be damaged because solid water crystals are formed in them.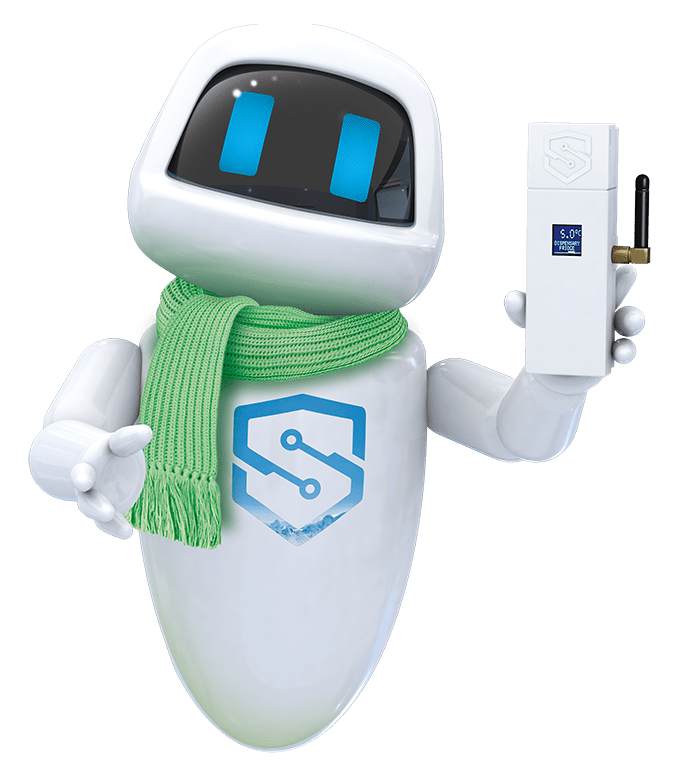 Storing medicines and vaccinations properly is therefore essential in all medical facilities, from hospitals to rural clinics to doctor's rooms to veterinary surgeries. There are two options: use a standard, domestic fridge or a fridge specifically designed for storing medicines. 
Medical fridges represent a larger investment, at least initially. As a result, some health organisations might choose to use a standard fridge to save money. However, aside from being potentially dangerous, this can also end up costing a lot more money in the long run. Medicines and vaccinations are expensive. If they are not stored correctly and spoil, the costs can be very high. And then there are also the ethical aspects of dispensing potentially harmful or ineffective medicine. 
With medicine storage compliance becoming stricter and more demanding, it makes sense to invest in proper medical fridges for peace of mind. But where do you start and how much should you expect to pay? 
The good news is that there are medical fridge suppliers who have affordable and multiple storage solutions for you to choose from. PharmaScout is one such organisation. The company's mission, according to its CEO and co-founder Greg Daus, is to take care of the medicine that takes care of you. As such, it offers tailor-made solutions not only for storage, but also for monitoring and compliance.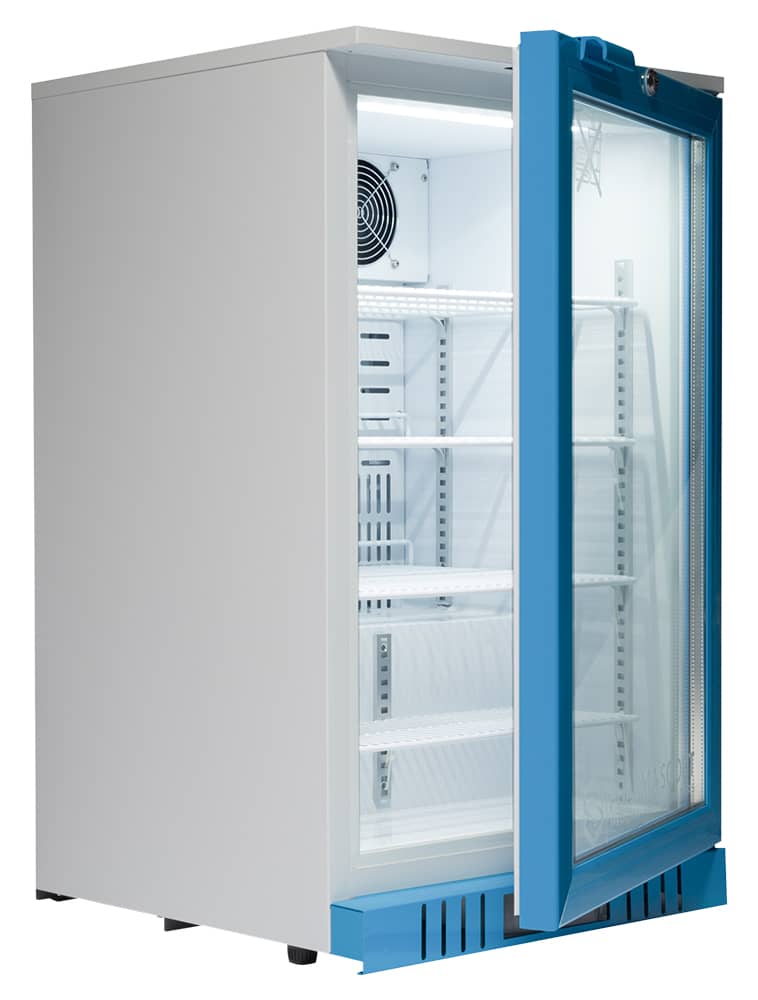 Another benefit of using a professional medical fridge supplier like PharmaScout is that it doesn't only sell fridges, it also rents them. This makes it a lot more affordable for smaller businesses like pharmacies. 
Daus began designing his own fridges after realising how difficult it was to find affordable and reliable medical storage fridges. The result is bespoke, purpose-built, quality medical dispensing fridges that are functional, practical and reliable. Daus says PharmaScout's equipment and technology has received positive feedback locally and internationally.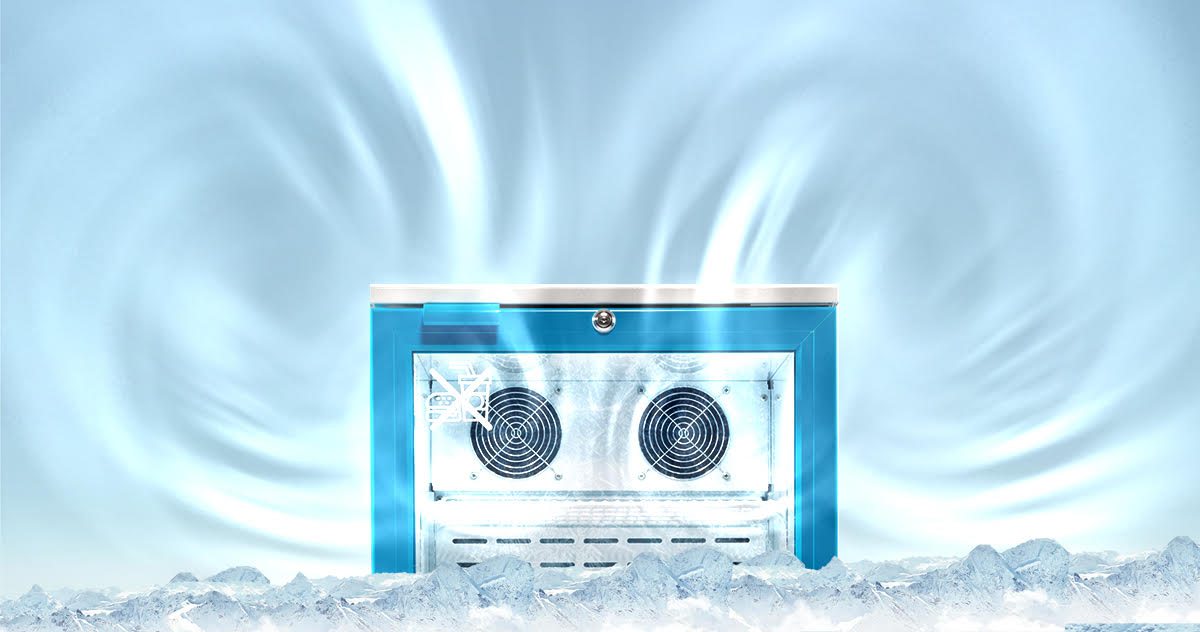 What really impresses people, says Daus, is the seamless and integrated digital aspect that PharmaScout brings to temperature mapping, calibration and compliance. Its fridges are monitored remotely and all information is backed up to the cloud. It's a paperless, wireless and stressless system, and it totally removes the manual hassle of tracking and monitoring. 
PharmaScout has dedicated itself to removing all technical and financial barriers to becoming fully compliant. That's why its fridges can be rented out, with compliance included in the package, for less than R1,000 a month.  At that price, it's hard to argue against investing in proper medical fridges, especially when you consider the potential ethical and legal costs of not being fully compliant with cold storage regulations. If you don't want to get hot and bothered about cold chain management, PharmaScout is a healthy dose of peace of mind.