PharmaScout has recently begun supplying Unjani Clinics with a host of medical storage services, including new fridges, compliance solutions, calibration certificates and mapping studies. PharmaScout technicians are also providing cold-chain training for Unjani's nurses, either over the phone or in person, thanks to PharmaScout's nationwide service team.  

Greg Daus, CEO and founder of PharmaScout, says the reason to get involved with Unjani Clinics was twofold: "Firstly, their initiative to make primary healthcare more accessible to more people is something we really believe in. And secondly, they are empowering black women professional nurses to be self-employed by operating and ultimately owning their own primary healthcare container clinics in townships and low-income communities, and this is helping to create sustainable employment. It's a very important task and one that fits into our company ethos of taking care of the medicine that takes care of people." 
Lynda Toussaint, CEO of Unjani Clinics, says PharmaScout approached her after hearing about the initiative and asking what Unjani was doing about its medical storage challenges. "We have always relied on corporate donations," says Toussaint, "as we are a non-profit organisation. And so when Greg said he could offer us a cost-effective solution, we jumped at it. Especially because we needed a very special configuration of medical fridges for our containers.
Our goal of providing affordable primary care is underpinned by quality and professionalism, including technology and equipment that's reliable, and PharmaScout was able to assist us with this. And we're very grateful."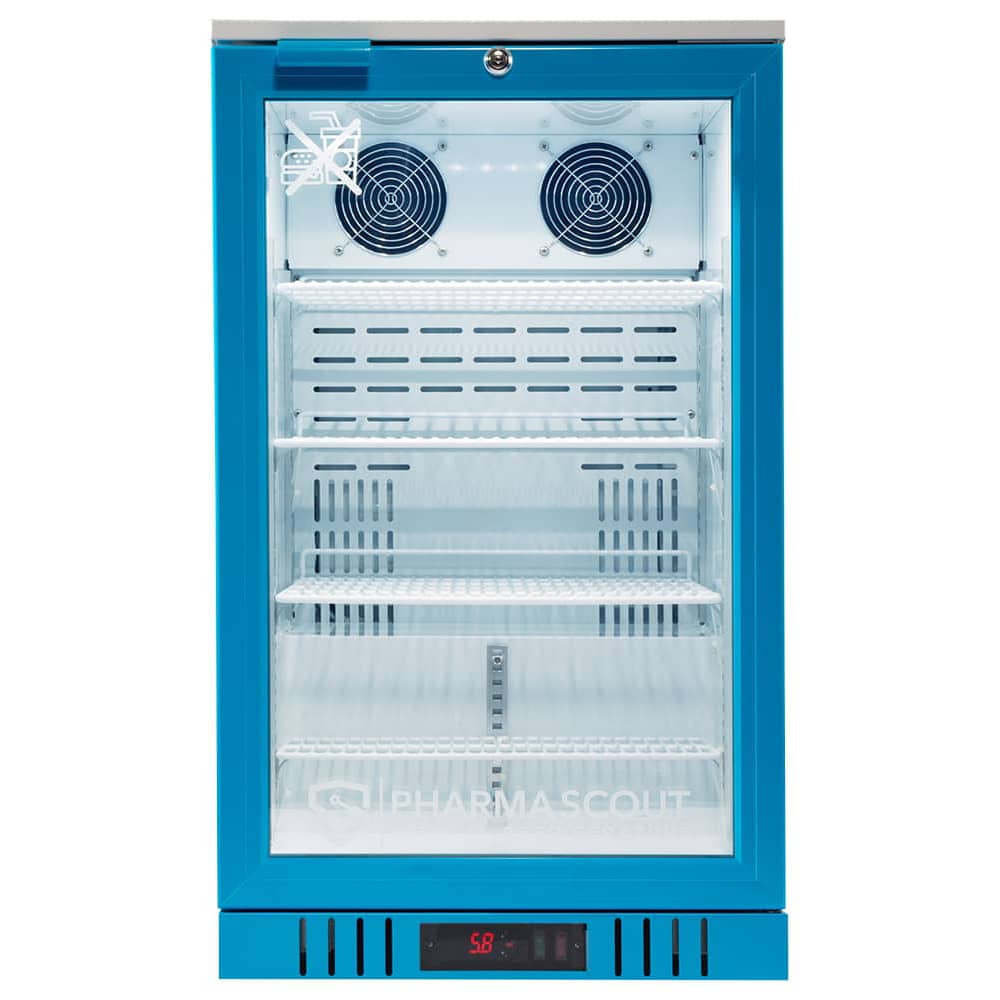 Unjani currently has 90 clinics across South Africa, mostly in rural communities, and some in peri-urban areas on the outskirts of large cities. But their main focus is on lesser populated areas that have very limited access to healthcare.
It's therefore crucial that these remote clinics have safe and reliable storage so that the medicines are kept in optimal conditions. According to Toussaint, Unjani's nurses are very pleased with PharmaScout's easy-to-use technology. And for Unjani's management there's peace-of-mind, thanks to PharmaScout's remote monitoring technology, especially in emergencies, such as during power failures.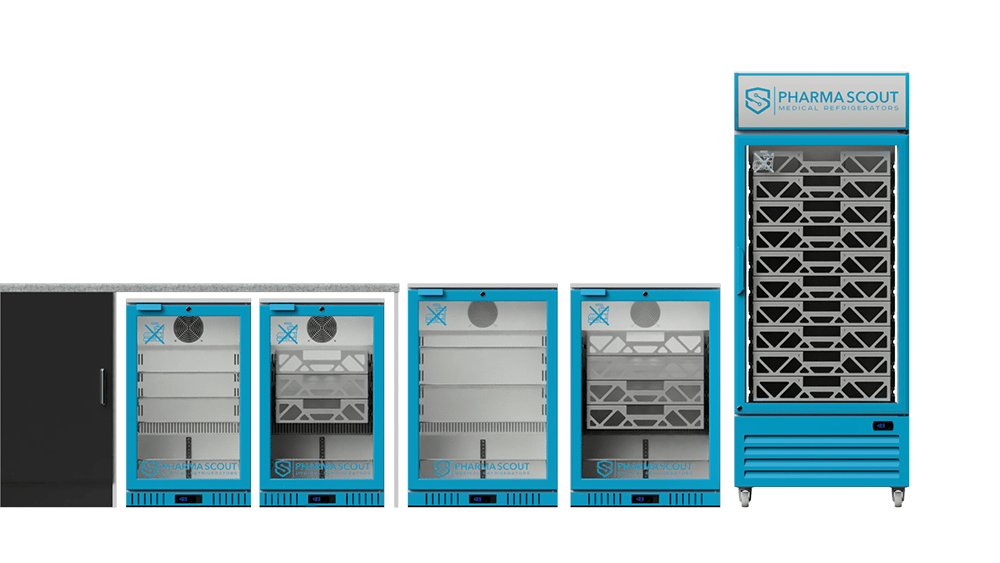 "It's still early days," says Toussaint, "but it's already making a huge difference to find a like-minded partner to walk the journey with us and add social value to what we do." 
Although the scale of the initiative is vast, Daus says that PharmaScout's remote monitoring and nationwide service team means that no clinic is too remote to reach and if there is a problem it can be resolved swiftly. 
"We're always on the lookout for initiatives like this," adds Daus, "as affordable primary healthcare is vital for our society. We're just pleased that we are able to make a difference."