Make sure you pass your next
inspection with flying colours
Let us focus on sorting out all your SAPC compliance requirements while you
focus on your customers.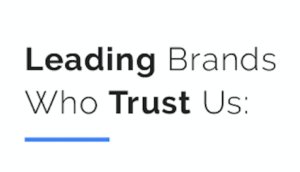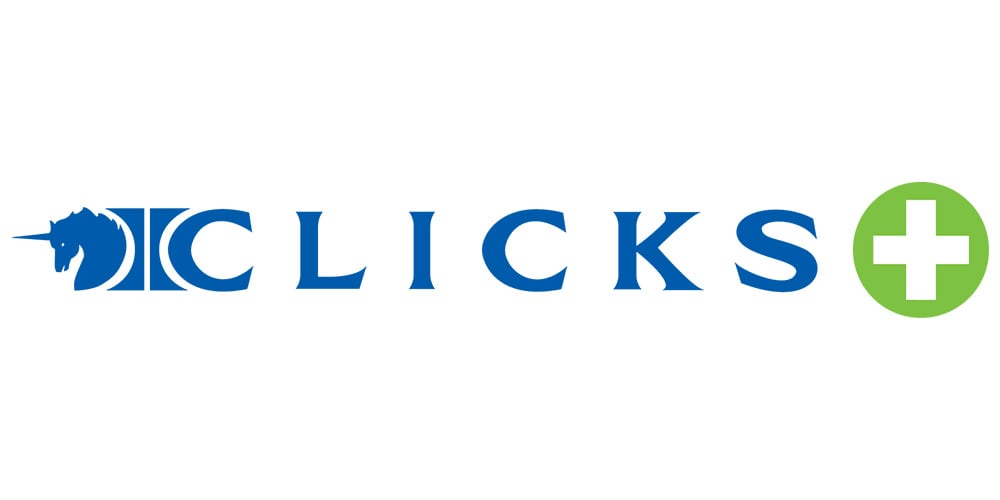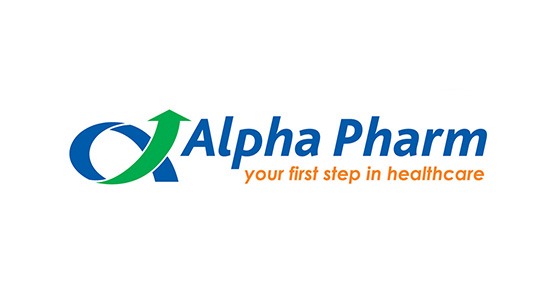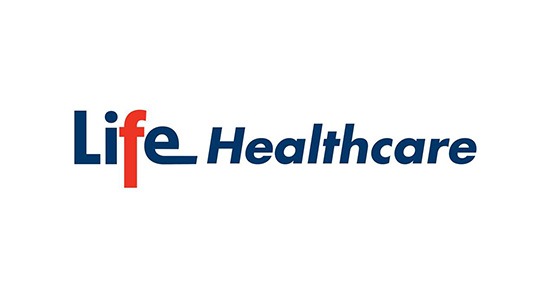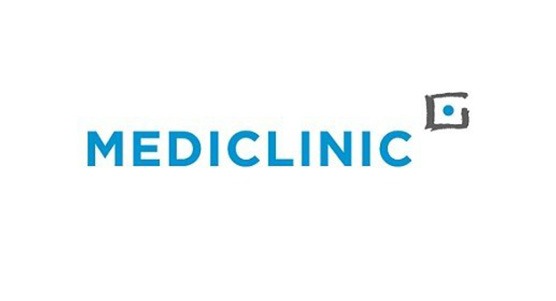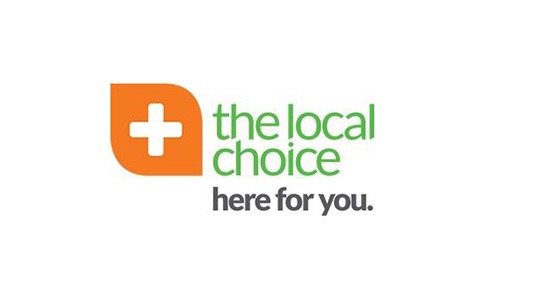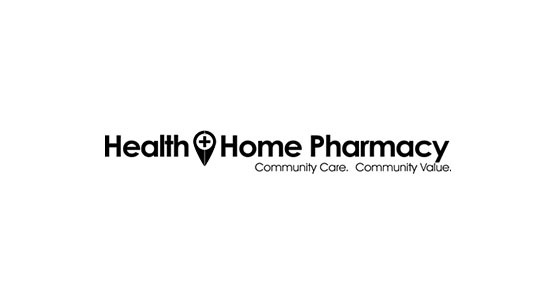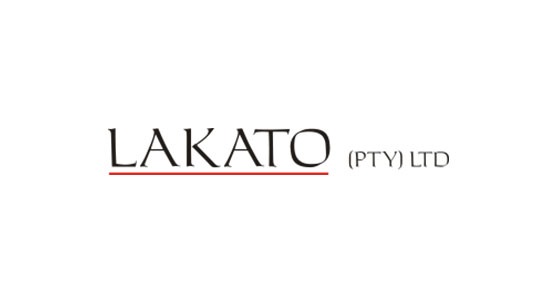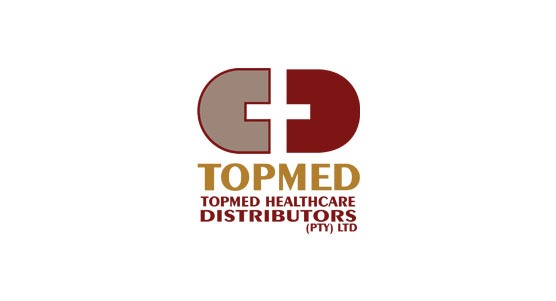 Keeping up with temperature compliance regulations, choosing the correct refrigeration equipment and maintaining and recording the temperatures is a daunting task for any pharmacy.
Fortunately for you, we're here to make it easy and affordable to keep up to date with compliance regulations by offering you an all-in-one solution.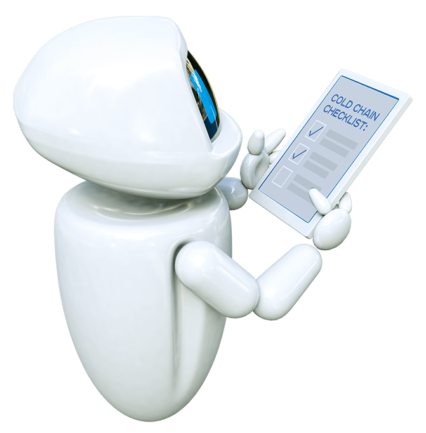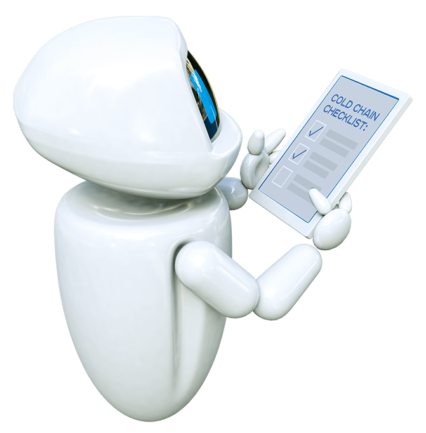 An all-in-one solution for your pharmacy
We supply all the accredited equipment your pharmacy needs.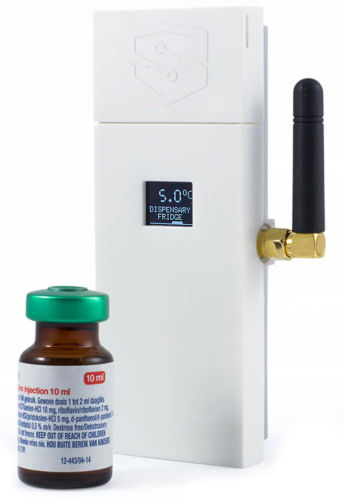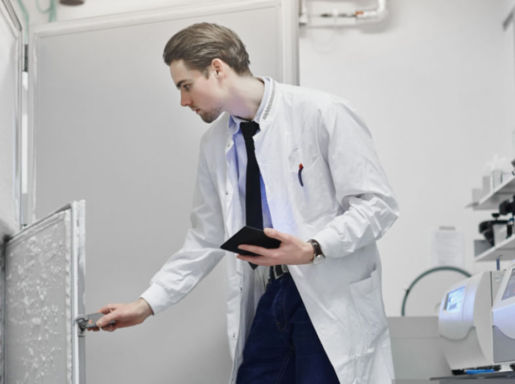 We are the cure for complex safety and storage requirements
There are few quality and safety issues more important than those relating to the storage conditions of temperature-sensitive pharmaceutical products.
Fortunately, we can take care of all of this while you take care of your customers.
Our 4 pillar temperature compliance solution
Equipment
Wireless sensors & internet gateway installed in your fridge
Monitoring
Alarms, notifications, data storage and daily reporting
Calibration
Calibration of temperature measuring equipment
Mapping
Temperature mapping of storage areas & refrigerators
Looking for a complete solution
to handle all of your temperature compliance requirements?