Gregory Daus, CEO and co-founder of PharmaScout, decided to design his own fridges after realising how difficult it was to find affordable and reliable medical storage fridges. Especially at retail levels, where domestic fridges are often used. But the problem with domestic fridges, says Daus, is that they can be unreliable and inconsistent in maintaining temperatures. 
And so after doing extensive research, gathering data and speaking to clients, Daus and his team came up with their own innovative fridge designs from scratch. They then searched far and wide for the best manufacturers. Eventually they settled on a manufacturer in China, not because it was cheaper, but because it was capable of meeting PharmaScout's high standards.
The result is bespoke, purpose-built, quality medical dispensing fridges that are functional, practical and reliable. They have quiet compressors, so they aren't noisy, and they have in-built PharmaScout technology for accurate and easy temperature mapping. These fridges are truly unique.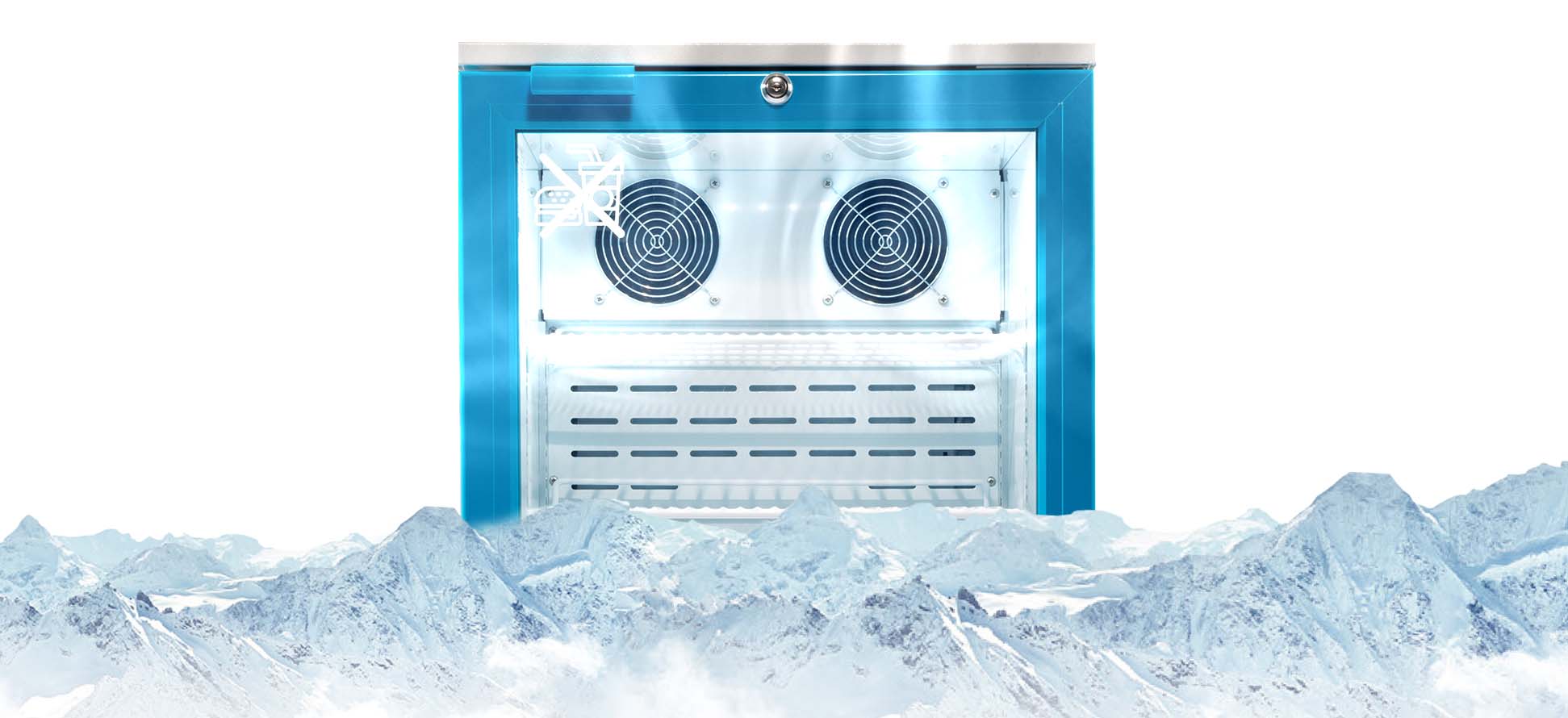 The fridges have dual fans to increase airflow (which is mandatory for medical fridges) and also to maintain consistent circulation, something domestic fridges can't do. PharmaScout's fridges also use digital thermostats for pinpoint accuracy, and the auto defrost function means you don't ever have to empty your fridges.
All of PharmaScout's fridges are tested in ambient temperatures of 35C, which means that even if the power goes off on a hot summer's day, the fridge will still be able to maintain temperature.  
The fridges also have glass doors, so you can easily see what's inside them without having to open the door, and their wireless monitoring system gives you real-time data and early warnings if the temperature changes or if the door is left open. 
Daus says PharmaScout's state-of-the-art equipment and technology has received positive feedback locally and internationally, including from an international pharmacy chain.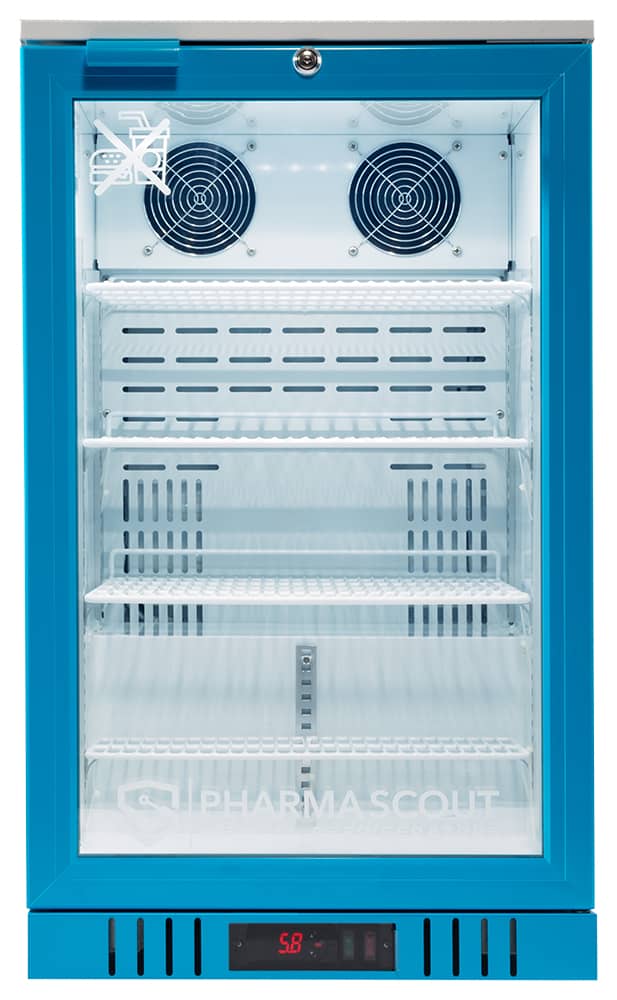 What really impresses people is the seamless and integrated digital aspect that PharmaScout brings to temperature mapping, calibration and compliance. Its fridges are monitored remotely and all information is backed up to the cloud. It's a paperless, wireless and stressless system, and it totally removes the manual hassle of tracking and monitoring. 
There's a bright new future for medical storage, and it's called PharmaScout.